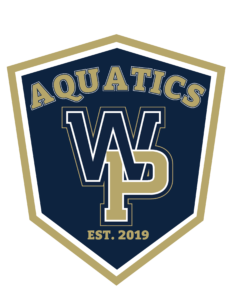 The Aquatics booster is a sub booster of West Park Boosters. The aquatics booster helps ensure that both water polo and the swim team programs are fully funded. Funds go towards equipment, gear, apparel, future scholarships, group outings, end of season celebrations and player recognition, and more. Your support is critical to our program's success.
Join Us Now
Go to the Shop option in the top menu to add Donation and other items to your Cart and proceed to Checkout. Please be sure to enter your athlete information accurately in the space provided towards the bottom on the checkout page to make sure your order is correctly accounted for towards the right athlete.
Thank you for being a part of, and for supporting, the West Park Aquatics family.
---
Board members
President – Laura Zapien
Treasurer and Webmaster – Vishal Tarvadi
Secretary – Moodee Serrano
Committee Chair
Communications and Social Media – Bonnie Ragland
Sponsorship and Fundraising – Camilo Arellano
Apparel and Gear – Open
You Never Lose. You Either Win or Learn.

Go Panthers!